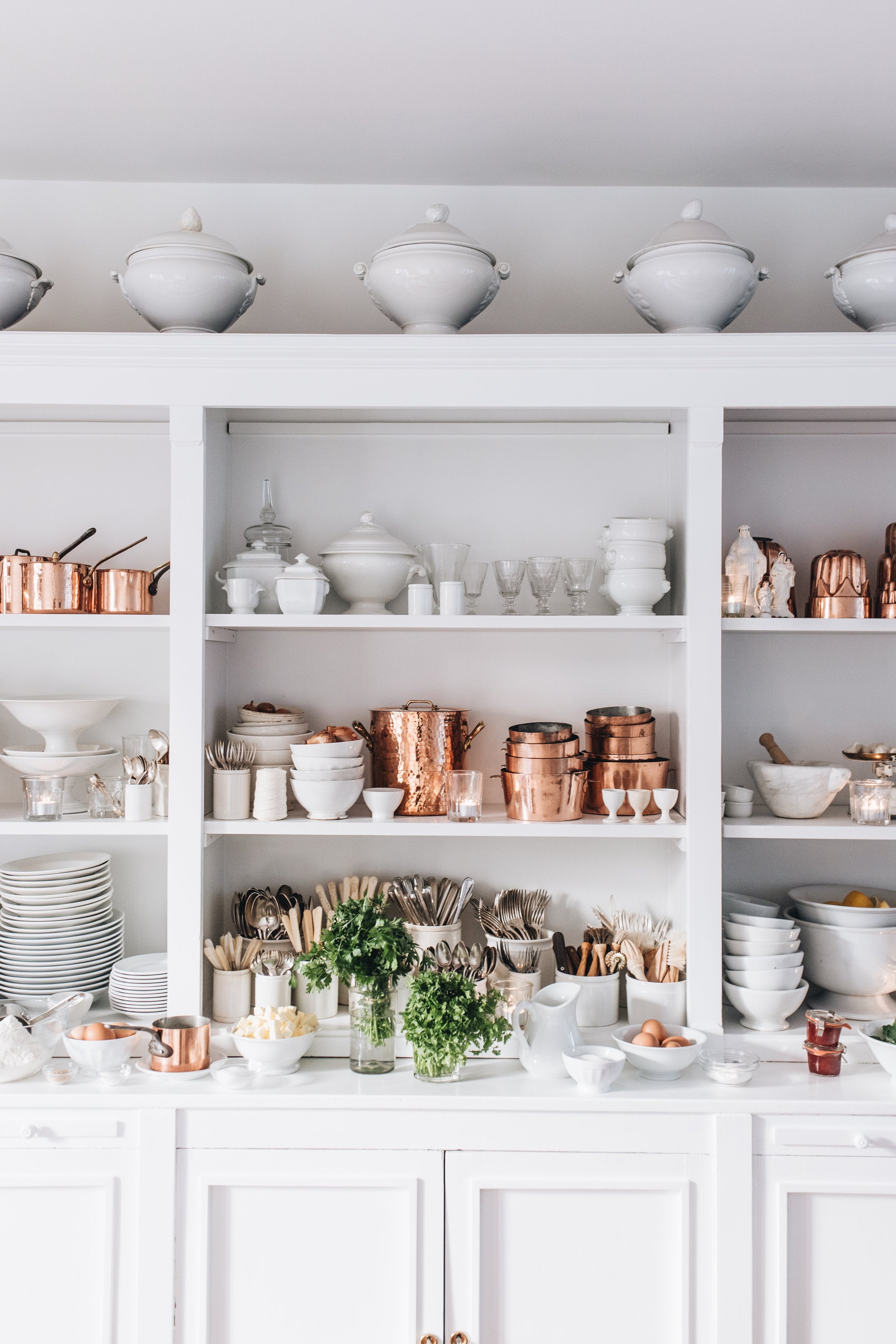 The Cook's Atelier Culinary Boutique
Our family boutique is a carefully curated, hand-sourced selection of beautiful, unique items for the passionate cook's kitchen, home & garden.
Shop Now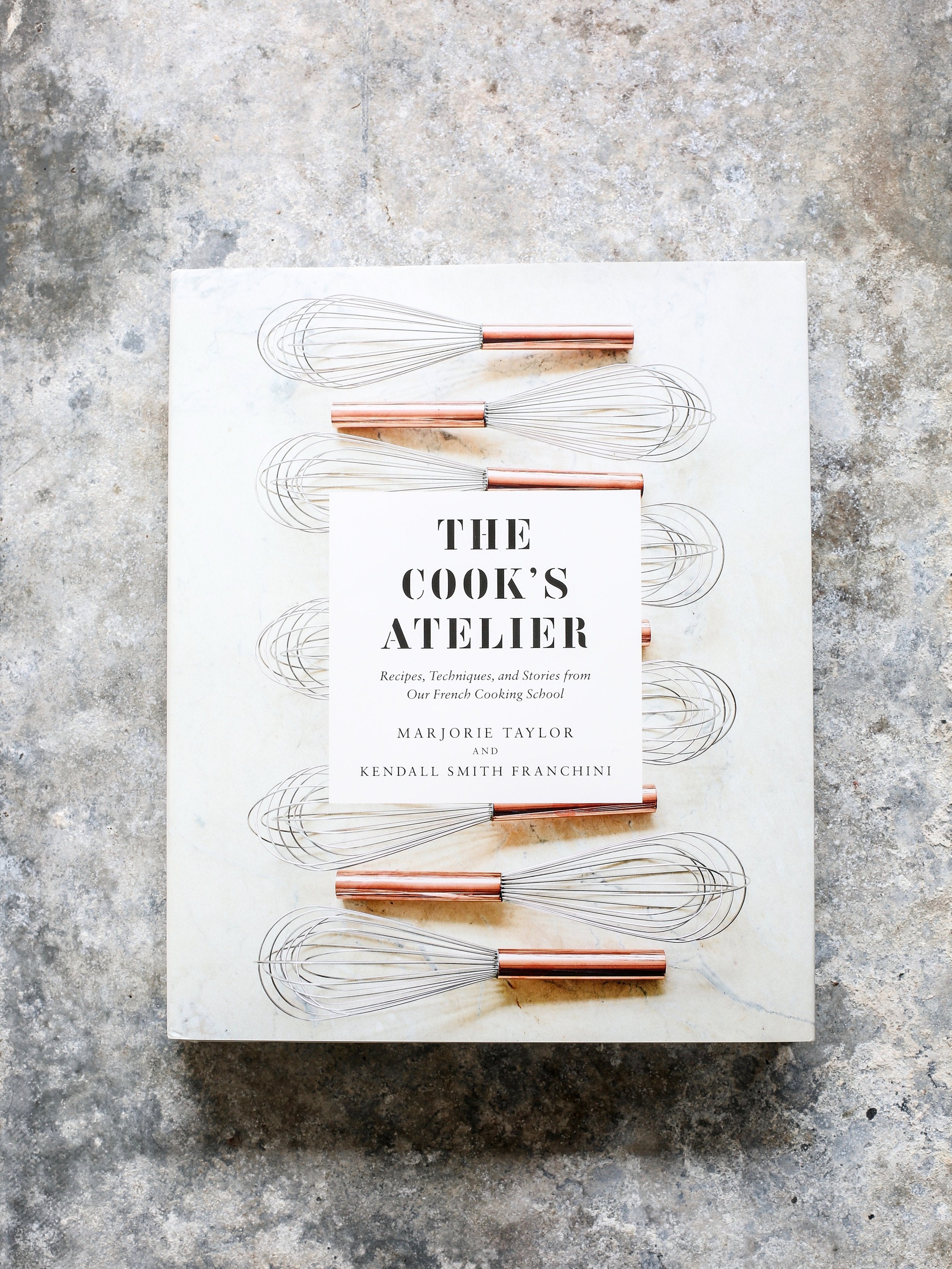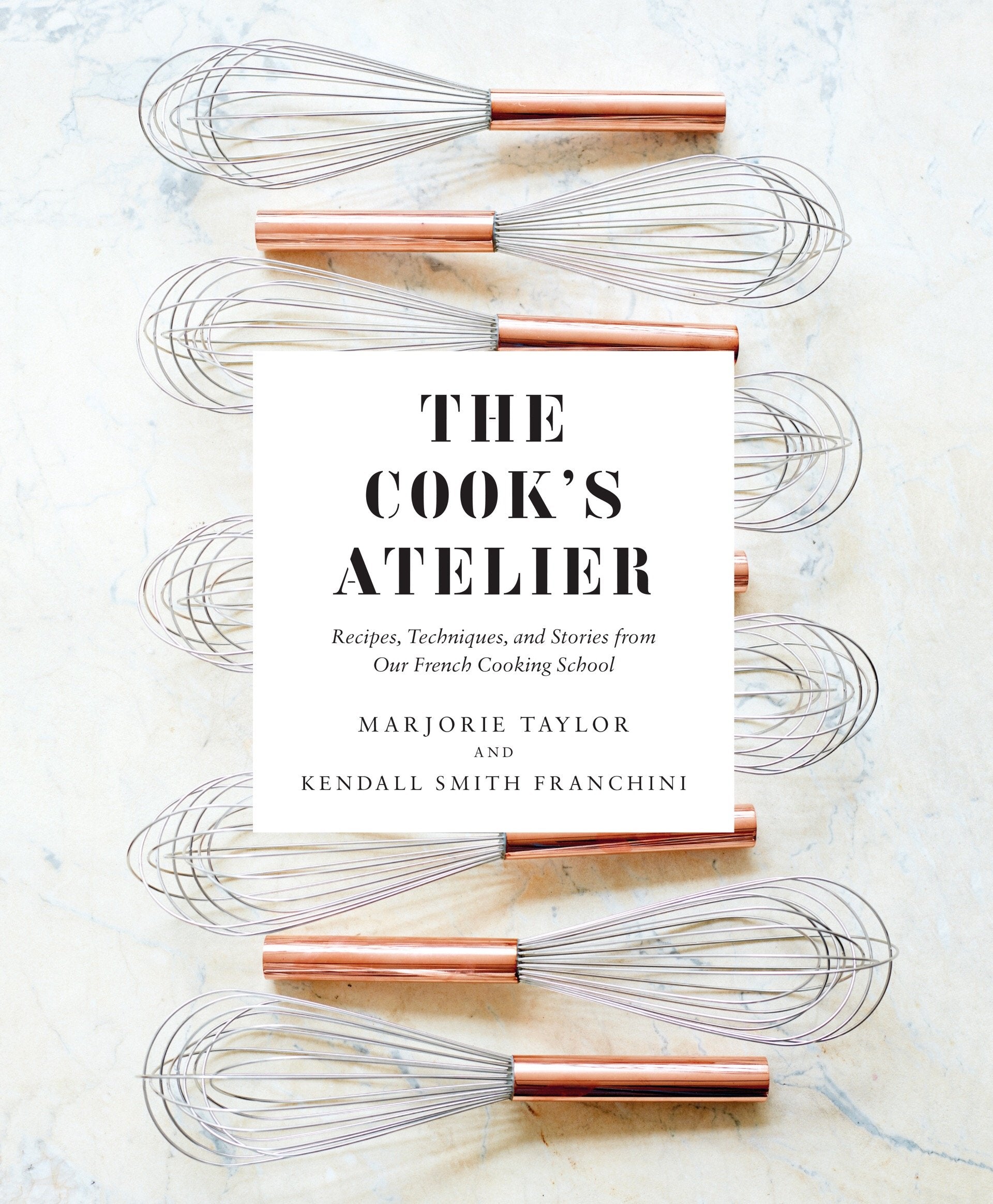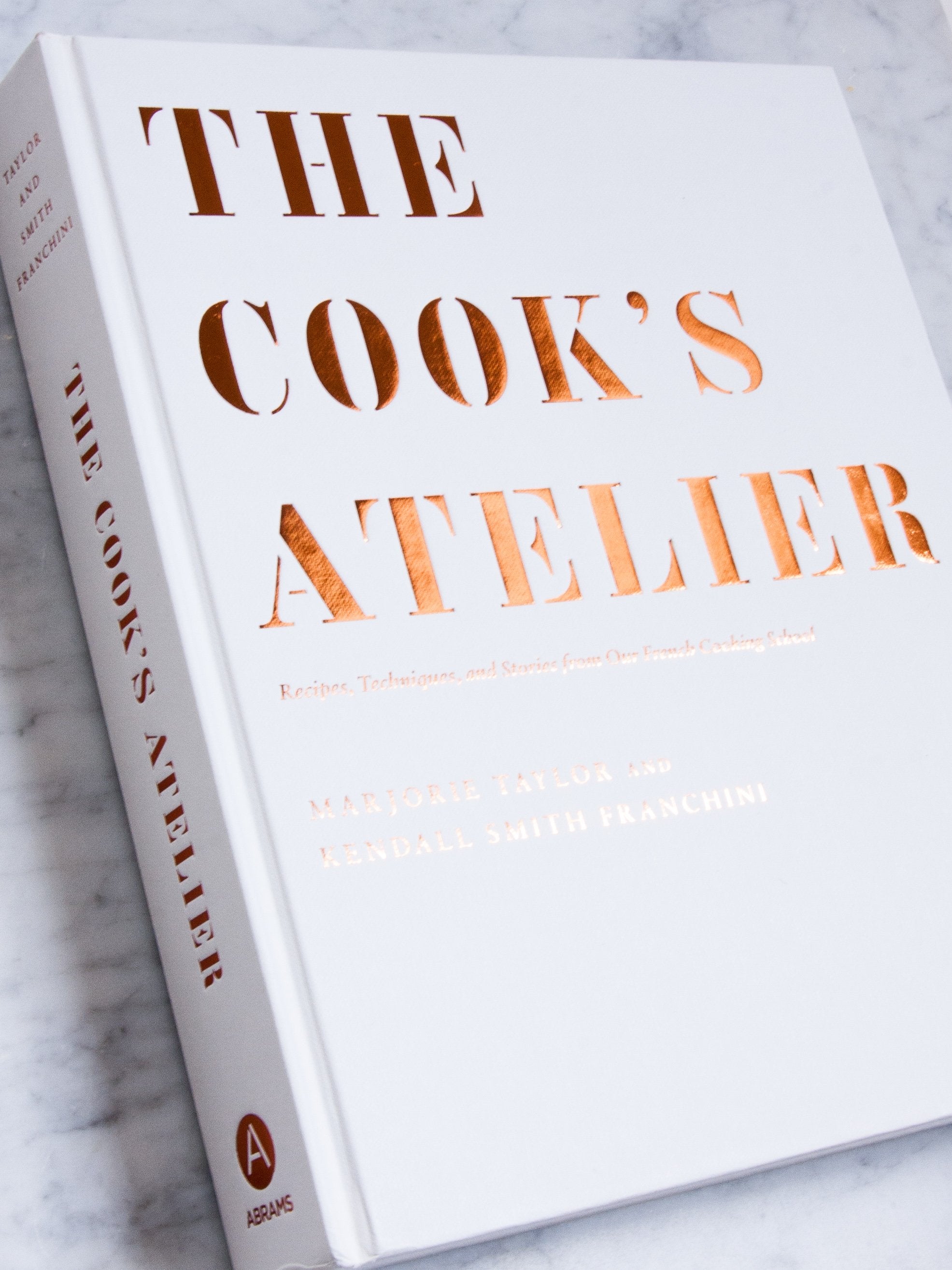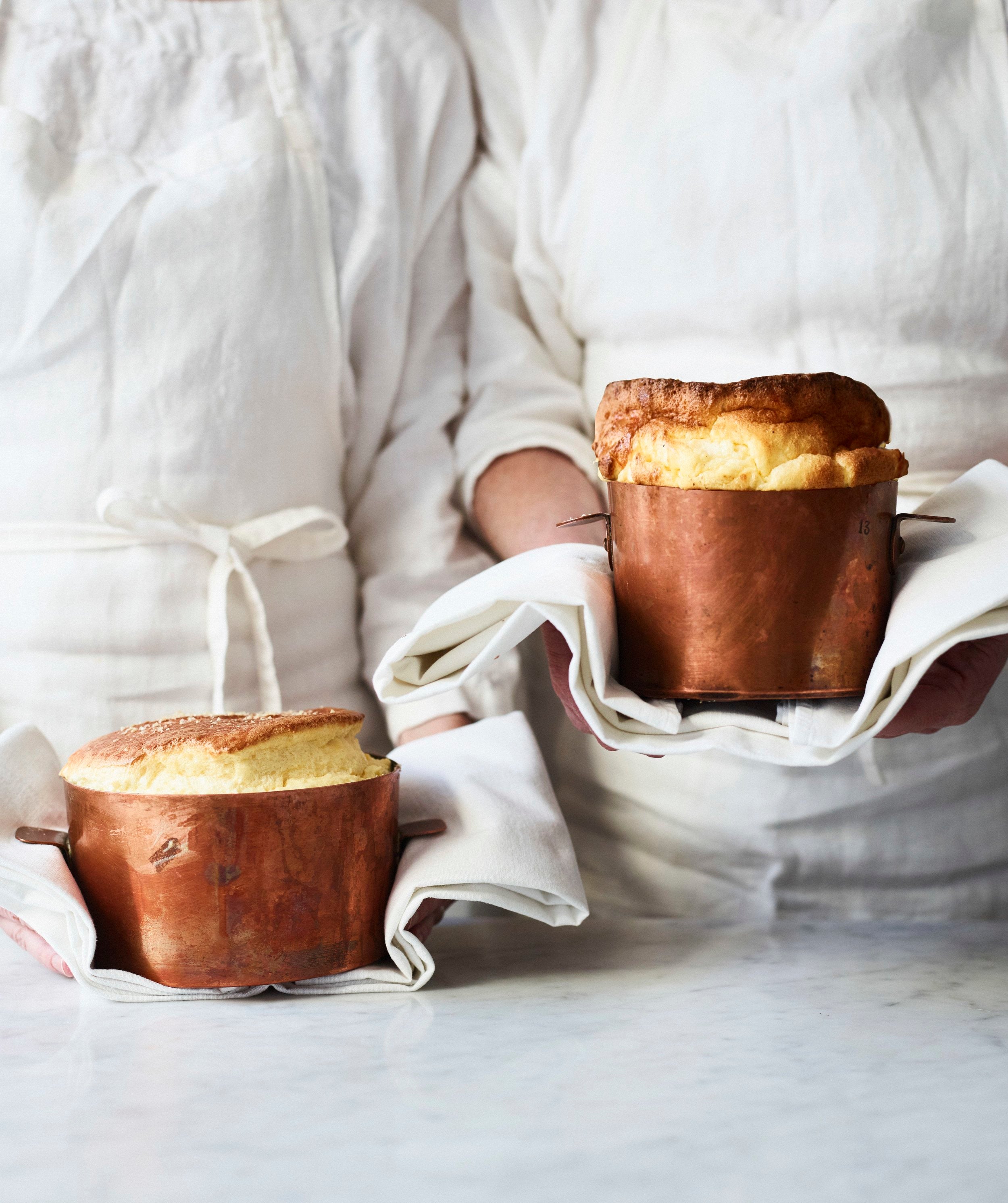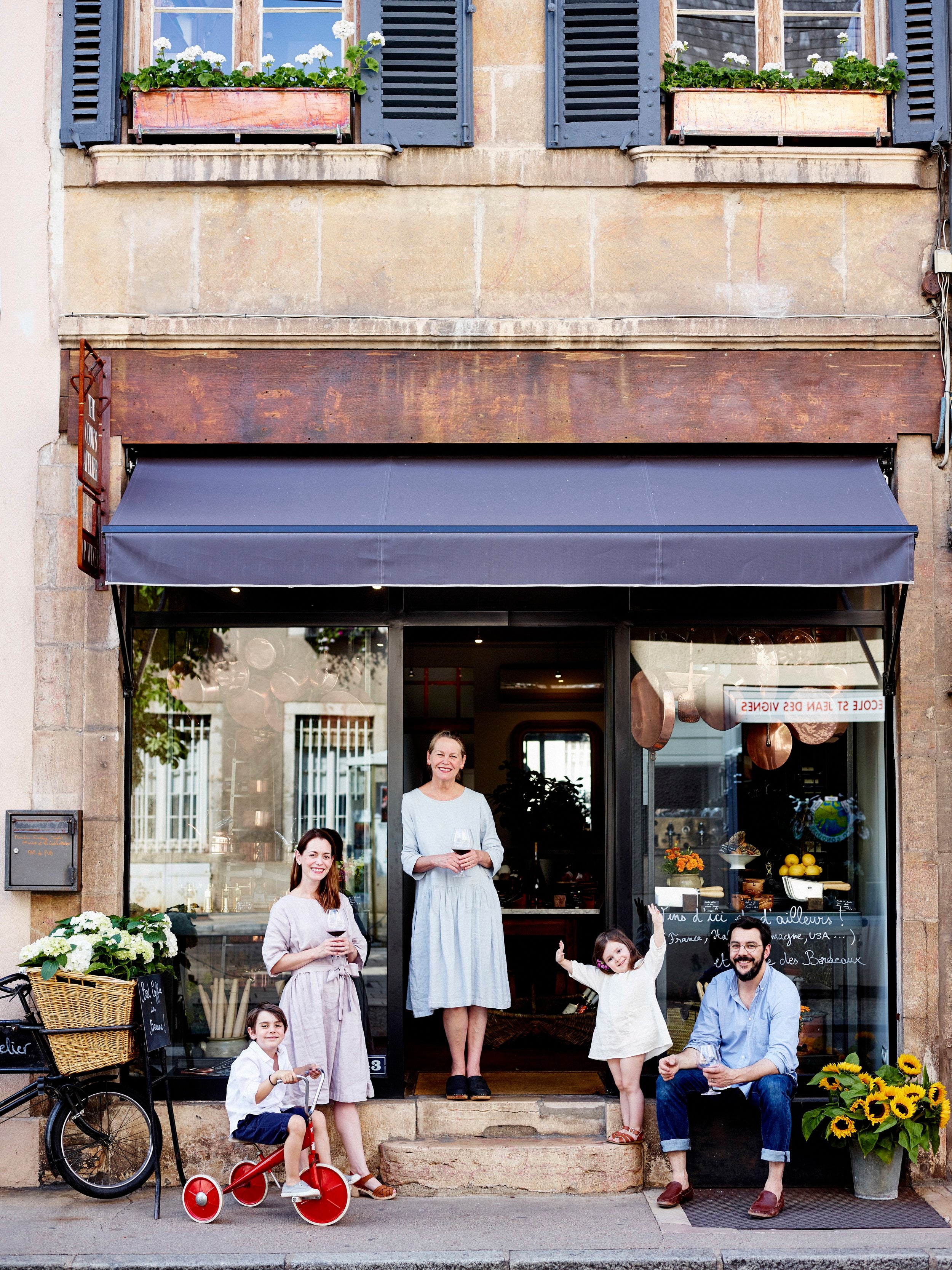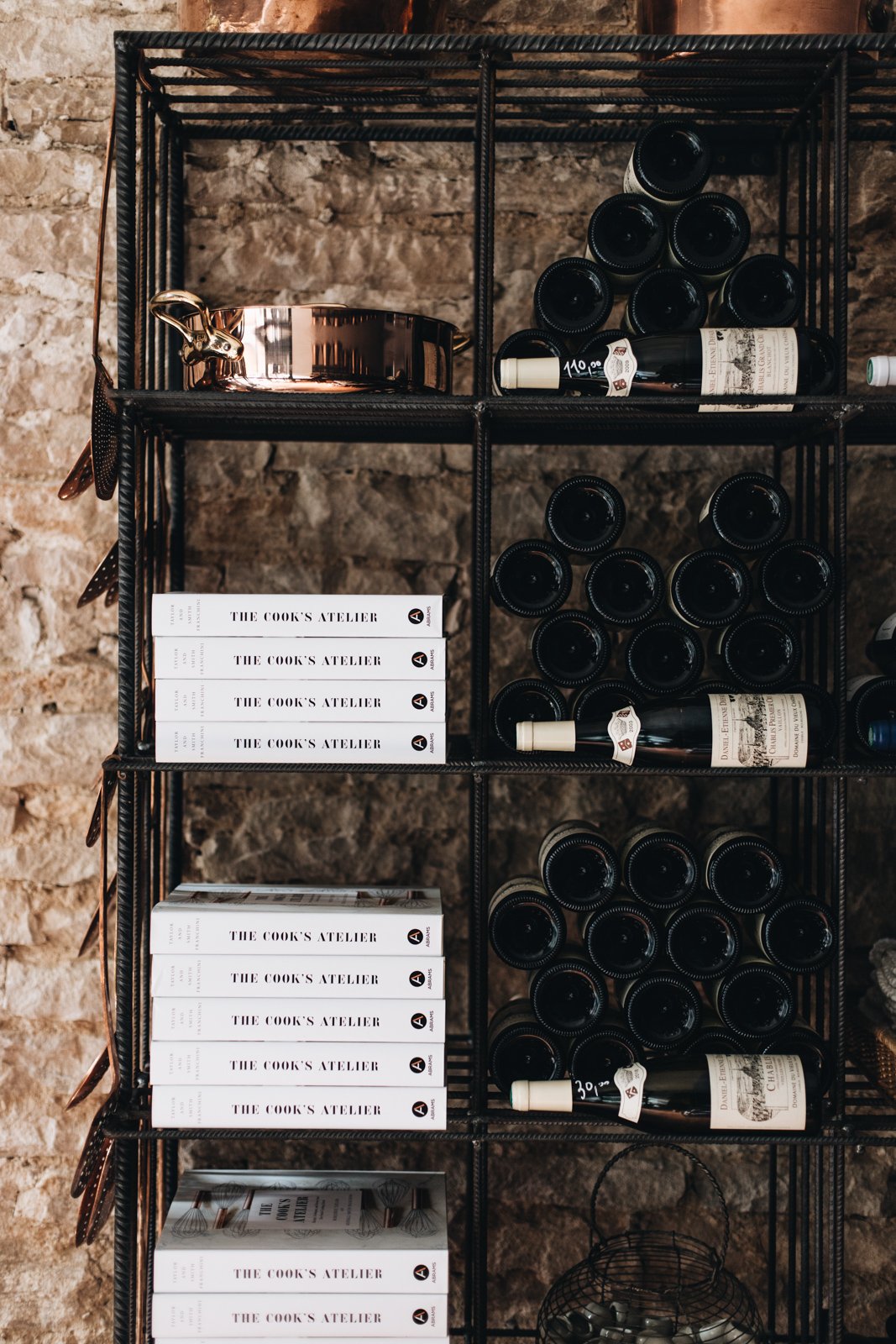 ---
The debut cookbook from The Cook's Atelier—the international culinary destination and cooking school in Burgundy—is a beautifully photographed resource on classic French cuisine and an atmospheric chronicle of a family's life in a charming French village.
Mother and daughter American expats Marjorie Taylor and Kendall Smith Franchini always hoped to live in France. With a lot of hard work and a dash of fate, they realized this dream and cofounded The Cook's Atelier, a celebrated French cooking school in the storybook town of Beaune, located in the heart of the Burgundy wine region. Combining their professional backgrounds in food and wine, they attract visitors from near and far with their approachable, convivial style of cooking. 
Featuring more than 100 market-inspired recipes and 300 exceptional photographs, this comprehensive reference is an extension of their cooking school, providing a refreshingly simple take on French techniques and recipes that every cook should know—basic butchery, essential stocks and sauces, pastry, dessert creams and sauces, and preserving, to name a few. Seasonal menus build on this foundation, collecting recipes that showcase their fresh, vegetable-focused versions of timeless French dishes, such as Green Garlic Soufflé, Watermelon and Vineyard Peach Salad, Little Croques Madames, Sole Meunière with Beurre Blanc, Seared Duck Breast with Celery Root Puree and Chanterelles, Madeleines, Plum Tarte Tatin, and Almond Cherry Galette to name a few.
Stories of food and life in the town and the unique atmosphere of the atelier accent this personal cookbook. We can almost hear the clanking of the copper pots, the hiss of the vintage espresso machine, and the merriment around the table, as we meet the some of the region's best small farmers and artisanal producers, and experience how Marjorie and Kendall's family works together to create this special place. 
More than a practical introduction to classic French cooking, this richly illustrated volume is also a distinctively designed celebration of the French art of joie de vivre and an inspirational primer on adopting elements of the French lifestyle, no matter where you live.
About the Authors
Marjorie Taylor and Kendall Smith Franchini are the mother-daughter duo and cofounders of The Cook's Atelier, a French cooking school, culinary boutique, and wine shop in Beaune, France. This international culinary destination in the heart of French wine country has been featured in many publications, including Travel & Leisure, Fodor's, Food & Wine, Condé Nast Traveler, and more. 
Photography by Anson Smart
*Five-star reviews here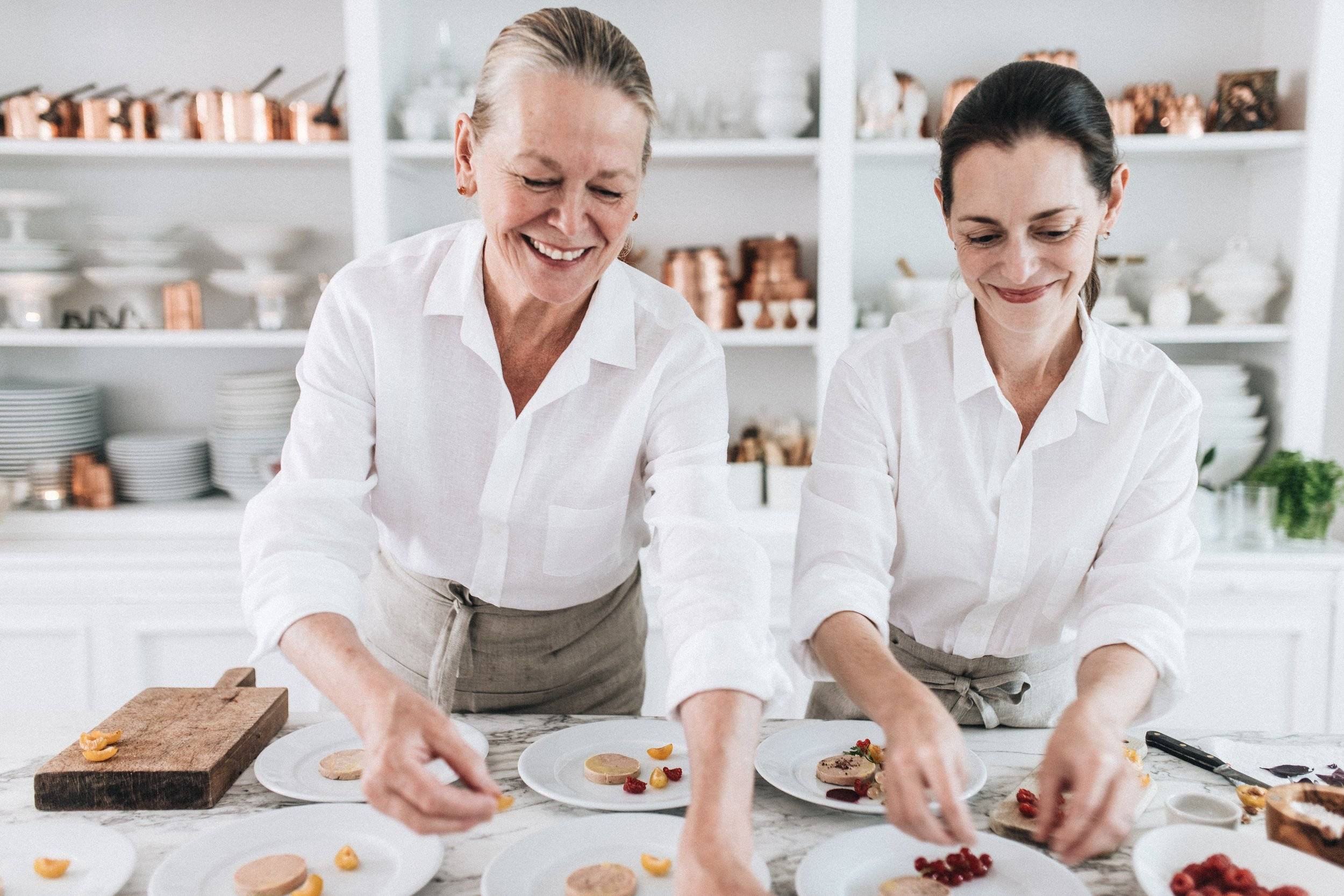 All of our products are shipped Worldwide.  Shipping prices and delivery schedules vary with item and location.  If you have specific questions regarding pricing and shipping destination, please email us at shop@thecooksatelier.com   All shipping charges and customs fees are the responsibility of the buyer and will not be paid in part or in full by The Cook's Atelier for any reason.

Our wines are shipped separately, via MBE, a trusted wine shipping company.  Please contact us for specific shipping rates and information for your country or see more information here.
The Cook's Atelier will process your order within 7 business days.  When your item is shipped, you will receive a tracking number so you can follow the shipment.  All backorder items will ship as soon as we receive them in the shop.  Estimated arrival times in France are between 3-5 business days and 5-10 business days for International delivery.  Weather may be a factor.  Please keep in mind as with all things in France, shipping takes time. All items are insured. If you have specific questions about your shipping, please contact us at shop@thecooksatelier.com for details.
How do you package your products?

We personally source, package and ship each order.  We take great care in communicating personally with each client.  We are big believers in attention to detail.  Each and every item coming from our boutique is beautifully and thoughtfully packaged like a gift.  We take pride in sharing a bit of our Atelier with home cooks around the world.
Do you offer special shipping promotions?

*We occasionally offer Free Worldwide Shipping on orders to show our appreciation for our clients. Please note, on rare occasions some orders may be too large or too heavy to accommodate this special shipping offer. In the event this should occur, we would contact the client immediately to review alternatives.

The Cook's Atelier does not make a profit on the shipping fees. The shipping prices noted are the actual costs of shipping provided by our various shipping companies.
What currency are your prices in?
We happily accept payments via Visa, Mastercard and American Express.
What is your return policy?

Please note that we typically do not offer refunds or returns, except in the case of damaged items.  If you've received a damaged item, we are more than happy to accept a return.  Please contact us immediately at shop@thecooksatelier.com, within 48 hours of your order being delivered.
Do you have a product care guide?